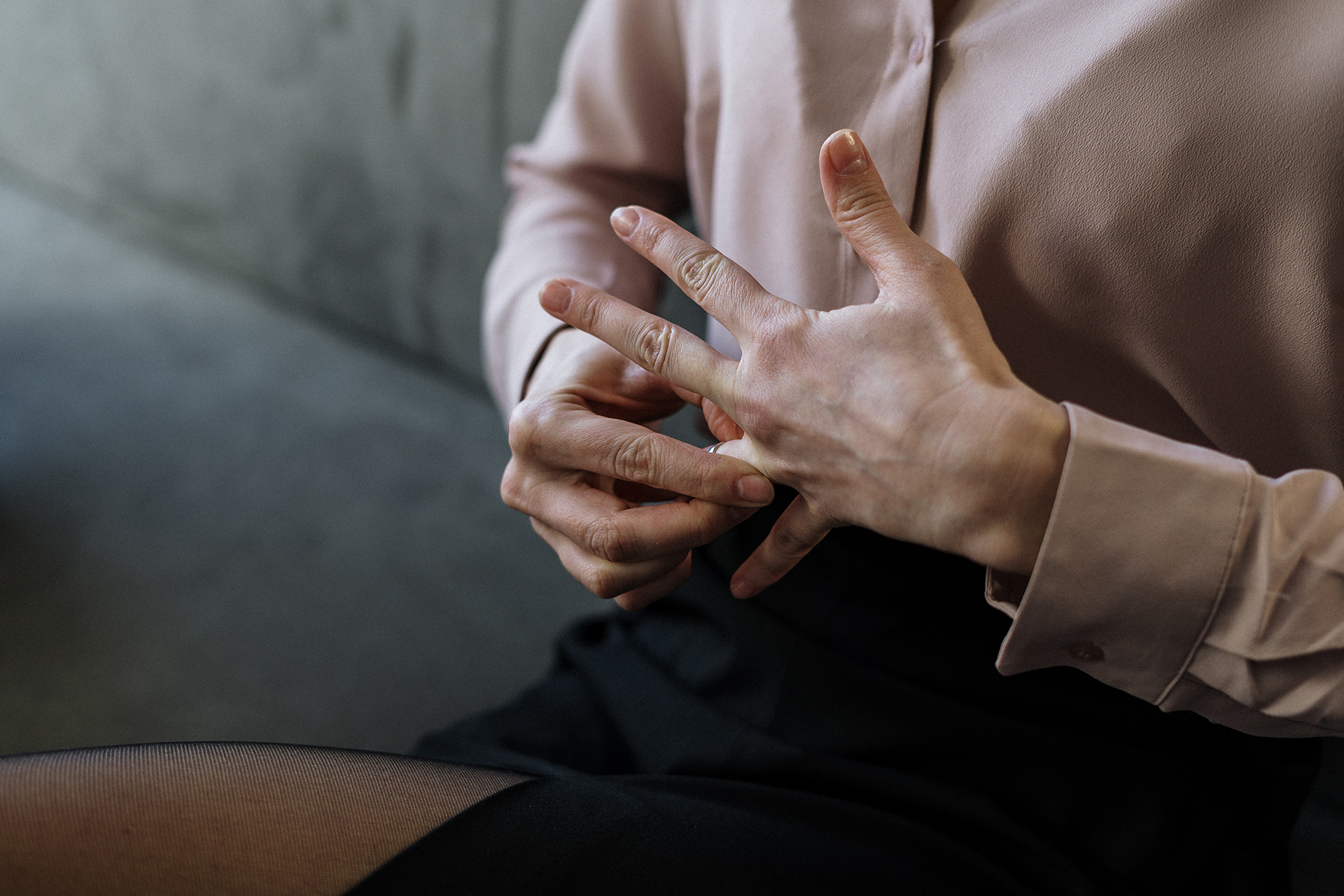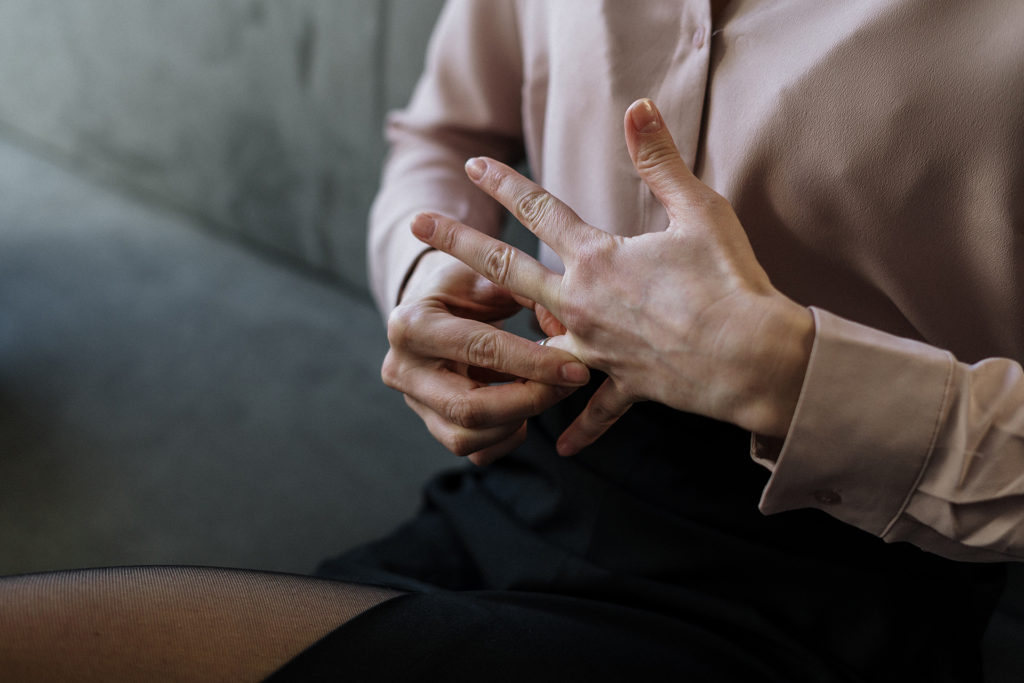 Finding a good divorce attorney in Maryland. According to research, the average cost of a divorce in the US is about $15,000 to $20,000. If you have significant assets or a complex financial situation, the cost can be much higher. And if you have children, the costs can spiral even further upward as you try to negotiate custody arrangements. With such expenses, you need to ensure that you're getting the very best representation you possibly can. Cue in a professional divorce attorney!
Now the tricky part comes in locating the most competent divorce attorney in Maryland. One that has your best interest at heart and will fight tooth and nail to get you the best possible outcome for your divorce. Here are some tips on how to go about finding the right divorce attorney in Maryland and why you should consider Divorce With a Plan.
Find an Attorney You Can Work With
Your lawyer will be with you throughout the case. There will come a timer when you may have to confide sensitive information to them, so it's important that you find an attorney you can work with. When meeting with potential lawyers, pay attention to how they make you feel. Are they respectful? Do they make you feel comfortable?
If you don't feel comfortable sharing important information with your lawyer, it will hamper their ability to represent you properly. You should also be able to communicate effectively with your attorney. If you feel like your lawyer is not listening to you or is not responding to your calls and emails promptly, it may be time to find someone new.
Ask About the Attorney's Fee Structure
When you meet with an attorney, ask about their fee structure. Some attorneys charge by the hour, while others charge a flat rate for certain services. Some law firms also offer contingency fees, which means they only get paid if you win your case.
Be sure to ask how the attorney plans to bill you and how frequently. Also, find out if there are any additional costs, such as court fees or expert witness fees. Usually, these expenses can spiral and add up and then surprise you later on if you're not initially aware of them.
Confirm They Have Enough Experience to Handle Your Case
You need to be sure that the lawyer you hire has significant experience handling cases like yours in the Maryland court system. Some attorneys may have a general family law practice, while others focus their practices on divorce or custody cases.
Some attorneys may claim they're experts in a particular area of family law, but that doesn't mean they have the experience to back up that claim. Be sure to ask each attorney how much of their practice is dedicated to cases like yours and how many similar cases they've handled in the past.
Consider the Attorney's Reputation Within the Legal Community
When you're meeting with a potential lawyer, ask them about their experience in the Maryland legal community. How long have they been practicing law? Are they active in any local or state bar associations? Do they teach continuing legal education courses to other lawyers? Are they considered a "Super Lawyer", or have they received any other awards?
These are all indicators that the lawyer is well-respected by their peers and is up-to-date on the latest changes in the law. While an attorney's reputation doesn't guarantee success in your case, it's a good indicator that the lawyer is competent and respected by other lawyers and judges.
Moreover, check an attorney's background through the state bar website. Each state has a bar association that licenses and disciplines attorneys. The website will tell you whether an attorney is currently licensed to practice law in the state and whether they have any disciplinary actions against them.
Determine If the Attorney Is Available to Handle Your Case
Some attorneys may have several cases going on at once. Others may be out of the office frequently for court hearings or conferences. Find out how much time the attorney will have to dedicate to your case and whether they have the staff to handle the administrative aspects of your case while the attorney is focusing on the legal aspects.
Are They Skilled Enough to Take Your Case to Court?
In many family law cases, the attorneys never set foot in a courtroom. The majority of these cases are resolved through negotiation and settlement. However, some cases do need to go to trial. If your case does go to trial, you want an attorney who is experienced in the courtroom and who has a track record of success.
Some attorneys may be afraid to go to trial, while others may not have the necessary skills. Be sure to ask each attorney about their experience in the courtroom and whether they're comfortable taking your case to trial if necessary.
Inquire About Potential Outcomes
Be wary of any attorney who guarantees a particular outcome for your case. While an experienced divorce lawyer can give you an idea of how a judge might rule on various aspects of your divorce, no one can predict the future with 100% accuracy.
The best attorneys will be honest about what they think is likely to happen and will help you develop different strategies depending on the direction your case might take. Any attorney that gives you a guaranteed outcome is a red flag.
A Comprehensive Guide to Finding the Best Divorce Attorney
When you're going through a Maryland divorce or child custody case, you want an experienced, knowledgeable, and skilled divorce attorney in Maryland. You also want an attorney who is dedicated to your case and who will fight for your rights. Contact Divorce With a Plan to schedule an initial consultation with one of our Maryland divorce attorneys.
Divorce With a Plan has exceptional experience in family law matters, so we completely understand the challenges you face during this time. Our divorce lawyers are licensed to practice in Maryland and are intimately familiar with the family law laws in our state. We're also zealous advocates for our clients and will fight to protect your interests, both inside and outside of the courtroom.