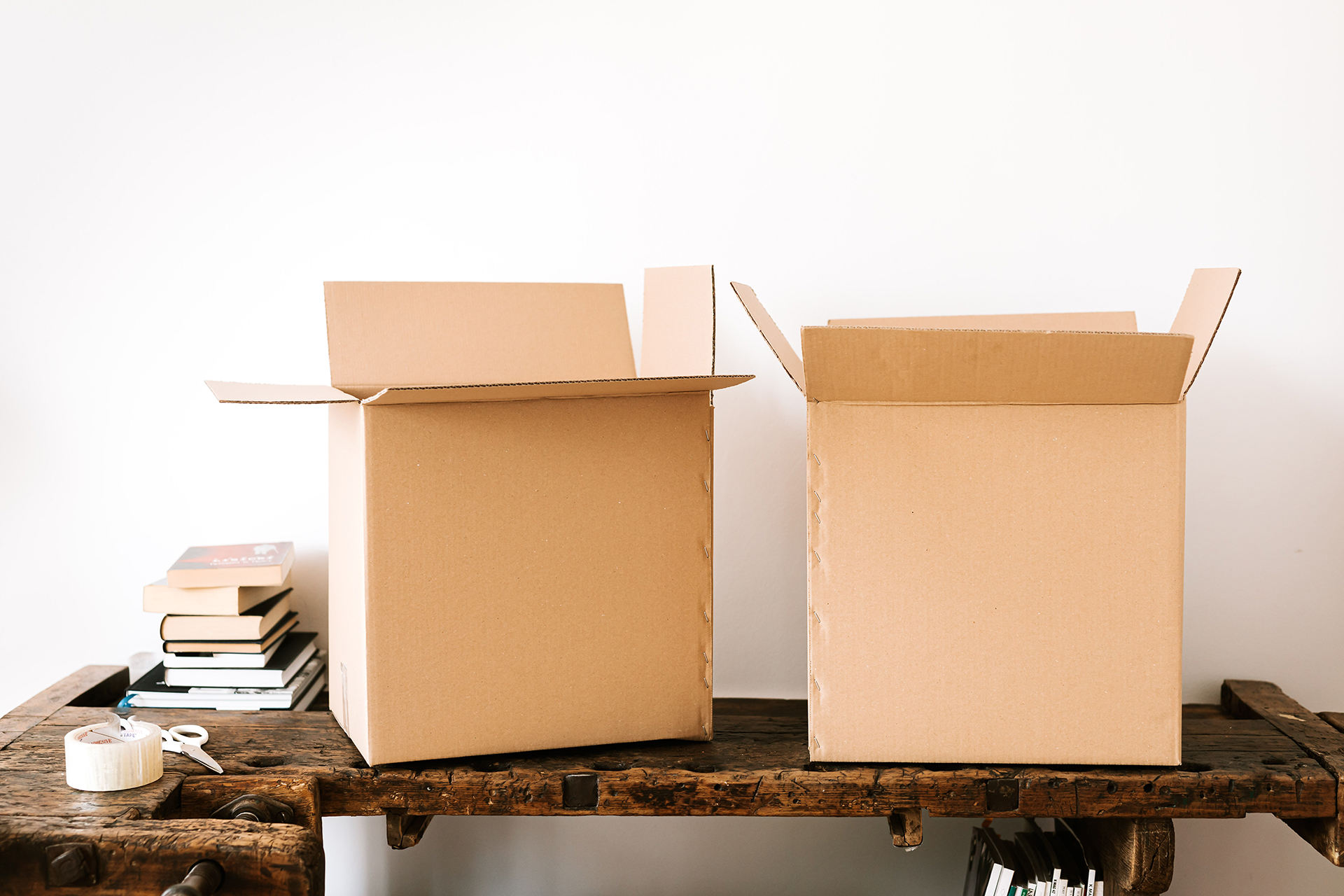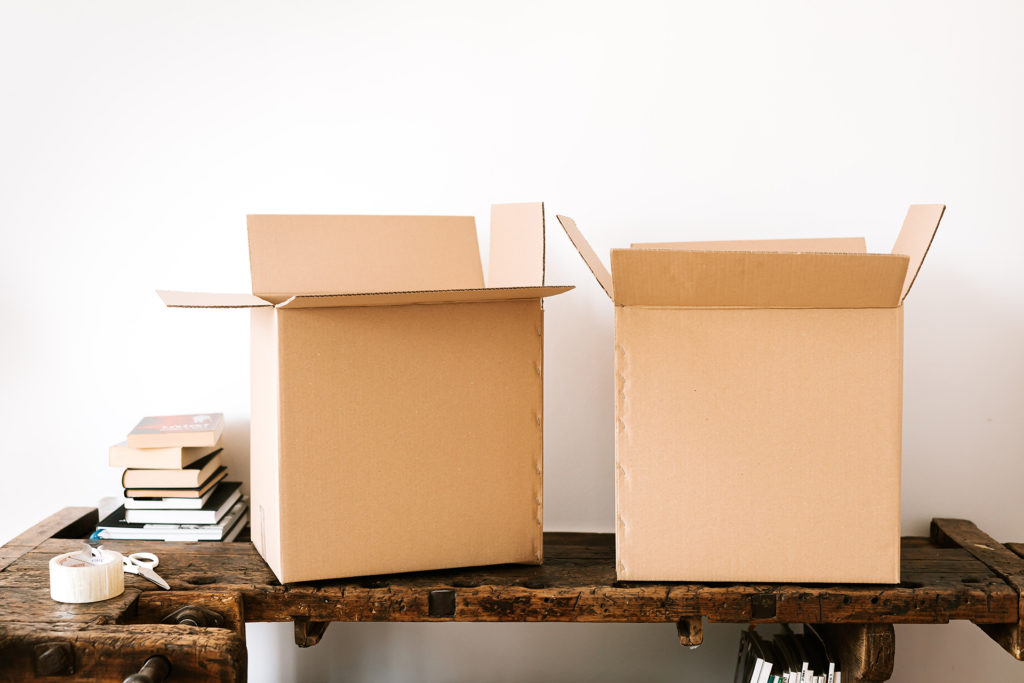 How to fairly plan to divide my assets in a divorce? Resolving asset division is hands down one of the most complicated aspects of divorce. The reason is simple: almost everything you and your spouse own jointly is considered an asset. That includes your home, other property, savings, retirement accounts, and debt.
What's more, the laws governing asset division vary from state to state. Given that you live in Maryland, understand that Maryland is an equitable distribution state. This means that the court will divide your assets in a way that is fair but not necessarily equal.
The court will also consider factors such as each spouse's income, earning potential, health, and custody arrangements for any children when making its determination. With all of this in mind, you're probably wondering, "How do I divide my assets fairly in Maryland?" Here are a few tips on how to fairly plan to divide your assets in a divorce:
Contact Appropriate Professionals for Consultation
To divide your assets fairly, you need a few professionals by your side for guidance. This includes but is not limited to:
A Professional Divorce Lawyer
A divorce lawyer will help you understand the law as it pertains to asset division in your state and can protect your interests during negotiations.
A Financial Planner
A financial planner can help you understand the tax implications of dividing assets and provide guidance on how to best protect your financial future post-divorce.
A Certified Divorce Financial Analyst
A certified divorce financial analyst can help you understand the financial implications of divorce and assist in creating a fair and equitable asset division plan.
A Mediator or Arbitrator
If you and your spouse are having trouble coming to an agreement on how to divide your assets, a mediator or arbitrator can help facilitate discussions to reach a resolution.
A Real Estate Agent
If you have real estate assets, you need a professional real estate agent to help you determine the value of your property and assist with any necessary negotiations.
An Expert Appraiser
An expert appraiser can help you determine the value of assets such as jewelry, art, collectables, and more.
A Business Accountant or Forensic
If you or your spouse own a business, you need a professional accountant or forensic to help value the business. They'll also help evaluate complex financial situations or suspicious activities such as hidden assets.
List Your Assets and Debts
The first step in dividing your assets during a divorce is to make a list of all your assets and debts. This includes everything from your home and other real estate, to vehicles, savings accounts, retirement accounts, and any other property you own. You should also include any debts you have, such as mortgages, car loans, credit card debt, and so on.
Once you have a complete list of your assets and debts, you and your spouse will need to determine who will get which assets and how the debts will be paid.
It's important to consider your tax situation because some assets may be taxed differently than others.
On the other hand, if you have a retirement account, you may want to cash it out and divide the proceeds between you and your spouse. However, taxes and penalties may be associated with cashing out a retirement account, so you should discuss this with a financial advisor before making any decisions.
Determine the Value of Your Assets and Debt
The first step in dividing your assets is to develop an accurate value for each. The easiest way to do this is to simply look at the market value of the item, such as what you could sell it for today. However, some items may have a "book value" that's different from the market value.
For instance, if you have a stock portfolio that costs $50,000 to acquire but it's now worth $100,000, the market value is obviously $100,000. But the book value may be only $50,000 if all the appreciation happened after you acquired the portfolio. In that case, you would get credit only for the $50,000 book value, not the $100,000 market value.
When it comes to property, the market value is what a willing buyer would pay, and a willing seller would accept for the property. The property appraiser can give you an idea of the market value of your home and other property.
Gather All Your Documents
You will need to provide financial disclosure to your lawyer and eventually to the court. To do this, you'll need to track down all sorts of documentation, including tax returns, recent pay stubs, bank and investment account statements, mortgage documents, insurance policies, and more.
Start the Negotiations
Once you have a clear understanding of your assets and debts and their respective values, it's time to start negotiating with your spouse. If you can reach an agreement on your own, great! But if not, you may need to involve professionals such as mediators or arbitrators to help facilitate discussions.
Keep in mind that the goal is to reach a fair and equitable agreement, not necessarily an equal one. So don't get too hung up on who gets what. Instead, focus on creating a division of assets that makes sense for both of you and is fair under the circumstances.
Create a Property Settlement Agreement
Once you've reached an agreement on how to divide your assets, you'll need to put it in writing. This written agreement is called a property settlement agreement (PSA) or division of assets agreement.
Your PSA should include a detailed description of all the assets and debts that are being divided and how they are being divided. The PSA should also state that each party releases the other from any future claims relating to the property division.
If you have minor children, your PSA should include a parenting plan outlining how you and your ex will share child-rearing responsibilities.
If you reach an agreement on your own, you can prepare the PSA yourself or have an attorney do it for you. But if you use mediation or arbitration to reach an agreement, the mediator or arbitrator will usually prepare the PSA for you.
Conclusion
Dividing your assets during a divorce doesn't have to be a stressful or complicated process. One of the best things you can do is hire a professional divorce attorney in Maryland to help you through it. With the right legal guidance, you can ensure that your assets are divided fairly and equitably.
Need help understanding or dividing your assets during a divorce? Schedule a consultation with Divorce With a Plan today. We can help you determine the value of your assets, negotiate a fair division of property, and draft a property settlement agreement that protects your interests.