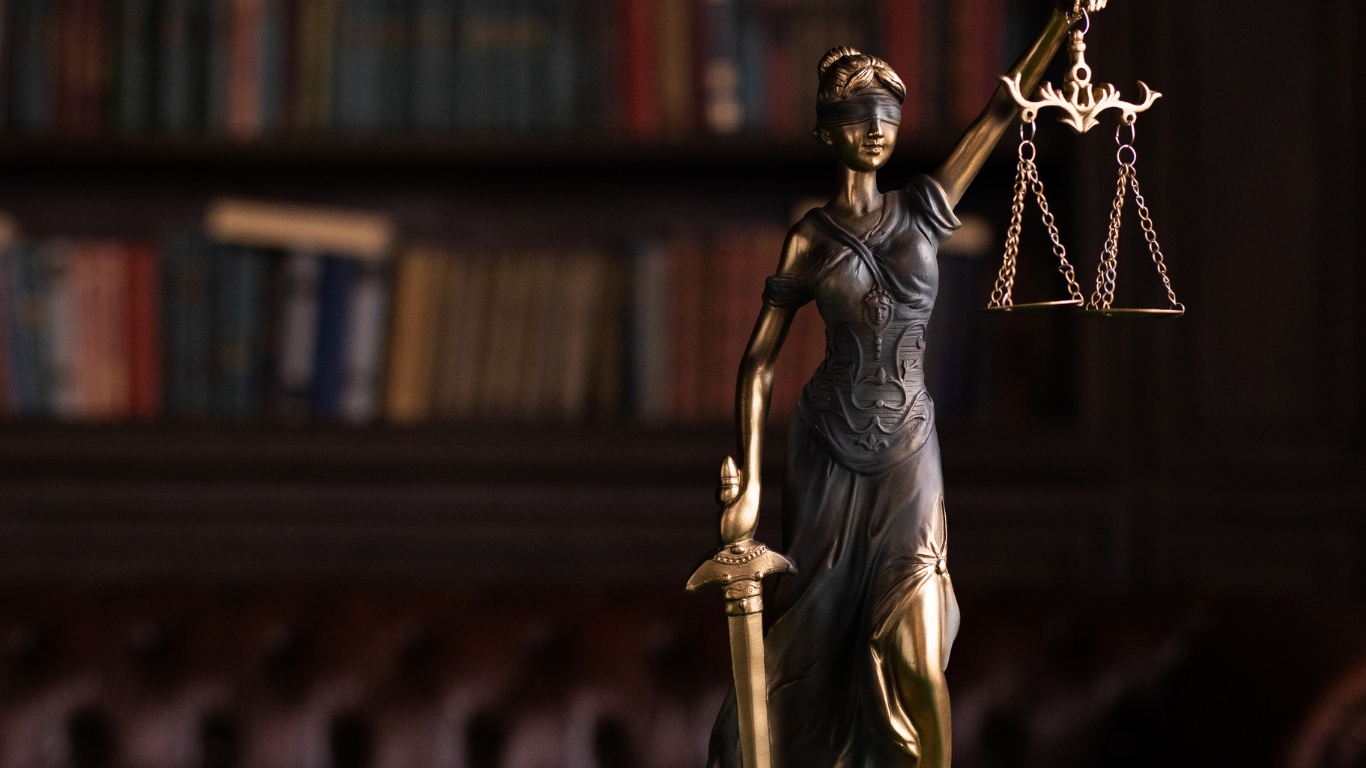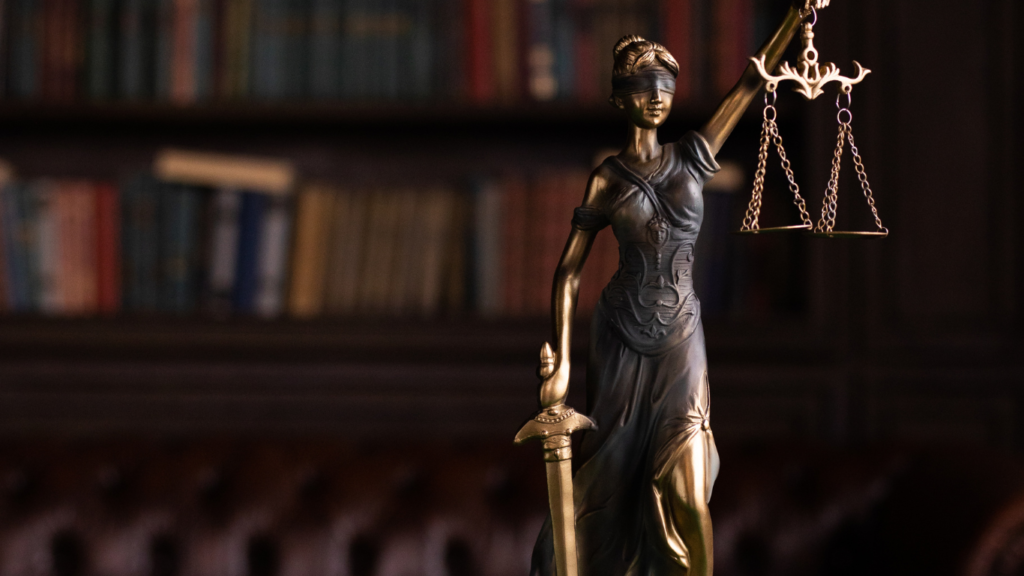 Below are questions about protective orders that we get asked frequently. Contact our experienced family law team to learn more about protective orders in Maryland.
Can I submit the petition online?
The following places are where a petitioner may submit one electronically:
Program for preventing and assisting domestic violence
Program for preventing and assisting sexual assault
Program for preventing and assisting human trafficking
Center for child advocacy
Program for vulnerable adults
The medical facility where the petitioner is being treated
A different place permitted by the court
If an electronic petition is filed within regular business hours, the court should schedule a video conference hearing the following working day after receiving it. The hearing shall take place the following working day the court is open if the petition is submitted after business hours.
How long will the final protective order remain in place?
The duration of the protective order will be specified in the final protective order. The protection order typically has a one-year maximum duration. The protection order may last for two years if the other party agrees. There are a few situations where the order could become permanent (see the next question). Knowing when the restraining order has ended is crucial. Maryland law enforcement or courts cannot enforce an expired protective order.
Can I obtain a long-term restraining order?
A permanent protection order may be obtained against a person once an interim, temporary, or final protective order has been made against them under the following conditions:
The abuse that resulted in the issuing of the protection order was committed by the individual who was found guilty and given a minimum 5-year prison sentence AND who has completed at least 12 months of their sentence;
The abuse was committed against the relief-eligible person while the protection order was in effect; the abuser was found guilty and given a minimum 5-year prison sentence; and the offender has completed at least 12 months of their sentence.
What happens if the restraining order is violated?
Call the police immediately if the respondent calls you or continues to harass you. Respondents who disobey orders may be charged with misdemeanors and punished with fines of up to $500 or jail terms of up to 90 days if they are found guilty. The penalties are enhanced for a second and subsequent offense of violating the protective order.
You can think about requesting contempt of court if the respondent disobeys the Protective Order by failing to pay the mandatory Emergency Family Maintenance. If you petition for contempt, there will be a hearing, and if the judge decides that the respondent has broken the terms of the Order, the respondent will be required to pay what he or she owes you in Emergency Family Maintenance. The judge may issue a wage withholding order that is both immediate and ongoing.
Can you modify a restraining order?
You can request a protective order modification in court. All affected parties who qualify for relief, as well as the respondent, must be notified. The matter must be heard.
Should I make changes to my protection order or get a new one?
Your particular situation's facts and circumstances will determine whether you should request a new protective order or alter your current one. It makes sense to consult with legal counsel.
Can a protective order be revoked or terminated?
You can request that a protection order be revoked in court. All affected parties who qualify for relief, as well as the respondent, must be notified. There must also be a hearing.
Can I request a protective order?
Yes. The circuit court in the county where the district court is located can hear an appeal if a District Court grants or denies the protection order. The circuit court hears appeals on a case-by-case basis (meaning a new trial).
The Appellate Court of Maryland can hear an appeal if a circuit court upholds or rejects the protection (formerly the Court of Special Appeals).
Can a restraining order be extended?
The Court, in certain situations, may extend a Protective Order's duration.
You may extend a protective order for an additional six months after a hearing and upon showing good reason. The judge may decide how to define "good cause shown" in every situation. Although Maryland law does not clearly define "good cause," convincing case law from other jurisdictions shows what would qualify.
You may ask to have the Protective Order extended for up to two years if the Respondent abuses you while it is in force.
Can you receive the same protection at every level of the case?
Not quite. At each level of the case, you can obtain particular distinctions in the forms of protection. Judges have the authority to order various forms of relief depending on whether it is an interim, a temporary, or final order.
Also, be aware that each order has a different duration of validity. The two times interim orders typically expire are the temporary protective order hearing or the end of the second business day after issuance, whichever comes first. Temporary protective orders typically last no longer than seven days, though the judge may extend them for up to six months if necessary to serve the abuser or for a good cause. Final protection orders typically last up to a year and can be extended for two years.
Following my protection order, the circuit court granted a custody and visitation decree. Which one do I have to follow?
The terms of the final protective order, such as those governing custody, visitation, use and possession, and Emergency Family Maintenance, are superseded by any subsequent circuit court orders about those terms.
My restraining order originated in another state. Will Maryland uphold my restraining order?
Yes, a protective order issued by a court in another state or a Native American tribe will be enforced in Maryland. Maryland only upholds an out-of-state or international protective order, but to the degree that the relief it grants is permitted by Maryland Code 4-506 of the Family Law Article. Only those types of remedies permitted under Maryland law will be enforced; some states provide forms of relief that are not available in Maryland.
I'm planning to leave the state. Will another state uphold a Maryland protective order?
Yes. The Clause of full faith and credit in the U.S. Constitution and the federal Violence Against Women Act According to the Constitution, legal protection orders from Maryland are enforceable in other states. Verify the other state's legislation because there can be limitations or additional requirements.
Does a protective order differ from a restraining order?
Different states' laws do not necessarily have the same language. A protective order may also be a restraining order in another state. The phrase "protective order" is used in Maryland.
Can the court appoint orders of mutual protection?
The petitioner is the only party to whom the court can make an order. Therefore, mutual orders are possible only if both parties have requested a protection order. If so, the court may make mutual orders if it determines that mutual abuse occurred and that both parties behaved as the principal aggressors, with neither party acting mainly in self-defense, by a preponderance of the evidence (i.e., more likely than not).
With my protective order, I was given temporary custody. Can I bring my children outside the state?
You may have to first ask the court for permission before leaving; this may depend on the conditions of the custody provision in your protective order, whether or not the abuser was allowed visitation/custody rights, etc.
The best course of action for you and your children is to consult with a lawyer who is familiar with domestic abuse cases and child custody rules if you are confused about whether you can take your children out of the country.
Can I have my Maryland protection order enforced in another state?
Yes. A Maryland protection order that satisfies federal requirements and is in effect may be enforced in another state. According to the federal law known as the Violence Against Women Act, all legally binding protection orders issued in the United States are accorded "full faith and credit" in all state and tribal courts located in the country, including those in U.S. territories.