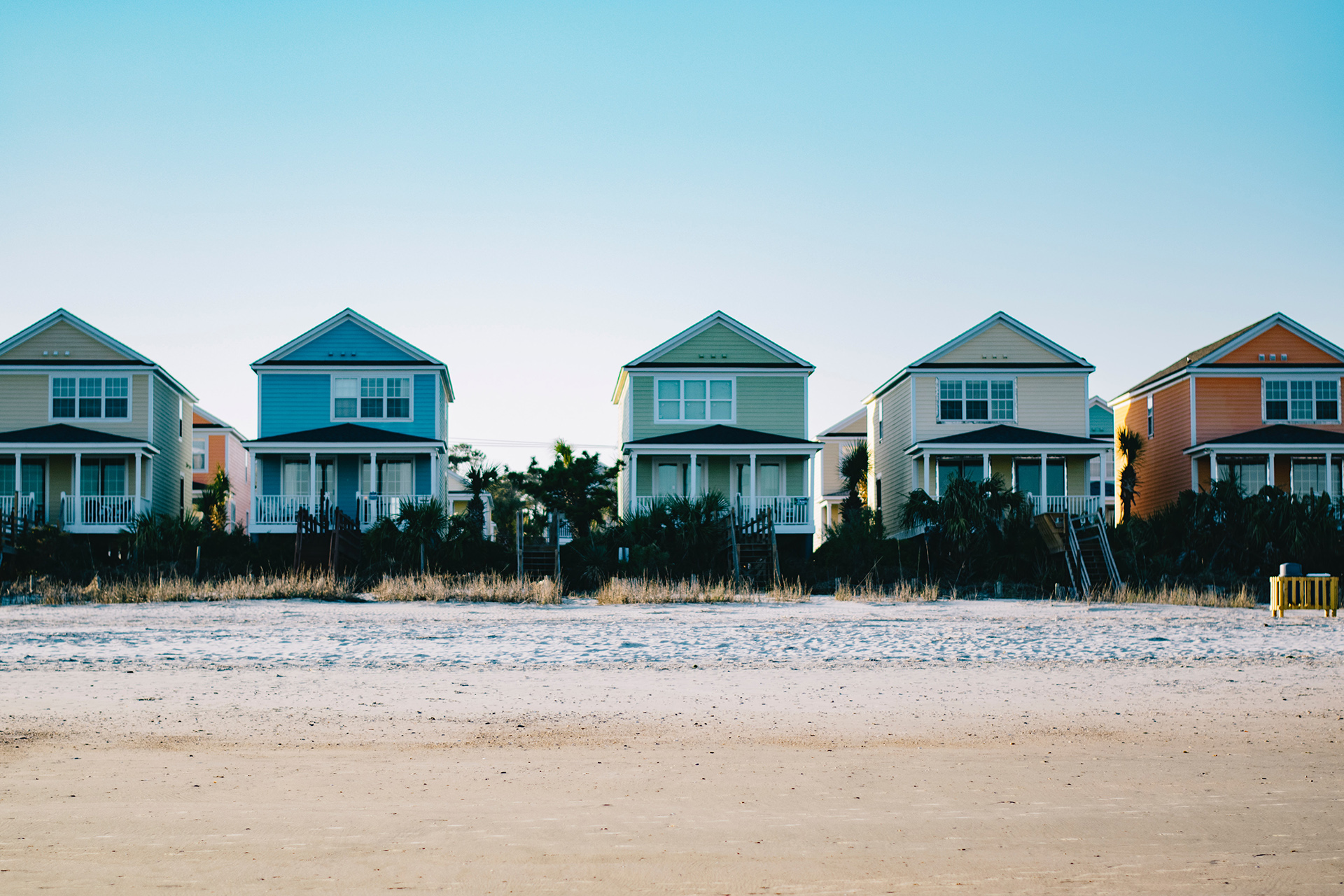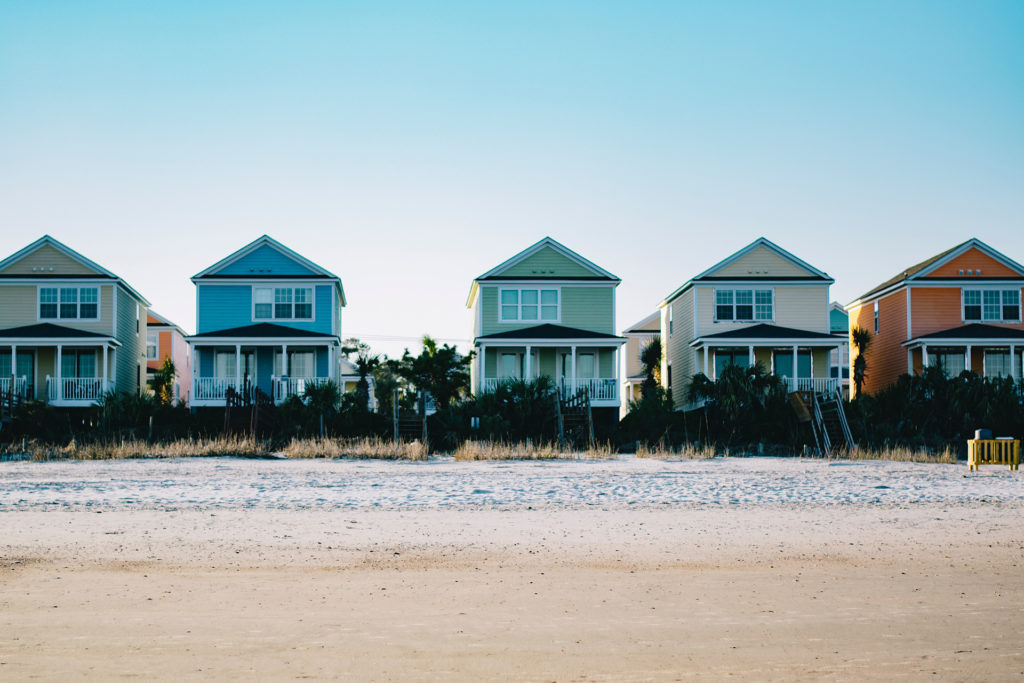 In most cases, rental property is treated as marital property in a divorce in Maryland, making it subject to division by the court. But there are some exceptions to this rule.
Rental property may not be considered marital property if:
one of the spouses owns the property as an inheritance;
the spouses had a prior agreement that the said rental property would not be considered marital property;
only one of the spouses received the property as a gift; or
the rental property was acquired with money from an inheritance, a gift, or money that both spouses had a prior agreement that it would not be considered marital property.
Circuit Courts in Maryland will evaluate various aspects when dividing rental property. These include the income generated by the property, the length of the marriage, the contributions of each spouse to the property, and the future financial needs of each spouse.
The court may also award one spouse sole ownership of the rental property or sell the property and divide the proceeds between the spouses. In some cases, the court may also require one spouse to buy out the other's share of the property.
Family courts may also consider the debt associated with the property, such as mortgages or loans. If the property has any debt attached to it, the judge may allocate the debt between the spouses in a manner that is consistent with the division of the property itself.
Bear in mind that the outcome of the division of rental property in a divorce in Maryland can be influenced by a prenuptial agreement if available. In such cases, the terms of the prenuptial agreement will be considered by the court when dividing the property.
Can a Rental Property Be Considered Separate Property in a Maryland Divorce?
Yes, rental property can be considered separate property in a divorce if it meets any of the conditions explained earlier. However, even if the rental property is considered separate property, the income generated by the property during the marriage may be considered marital property and subject to division by the court.
The bottom line is that the characterization of rental property as separate or marital property can be complex and influenced by various factors. Take, for example, a situation where one spouse acquires the property before marriage. In that case, the property will be considered separate.
However, after the marriage, if the spouses use marital funds to pay the mortgage on the property, it may lose its separate status, making it a marital property instead.
Get a Divorce Lawyer From Divorce With a Plan
It's always best to consult a qualified attorney with experience in handling divorce cases involving rental property in Maryland to ensure your rights and interests are protected during the divorce process. If that sounds like what you are dealing with right now or could potentially deal with in the future, all you need is a consultation with a family law attorney from Divorce With A Plan.