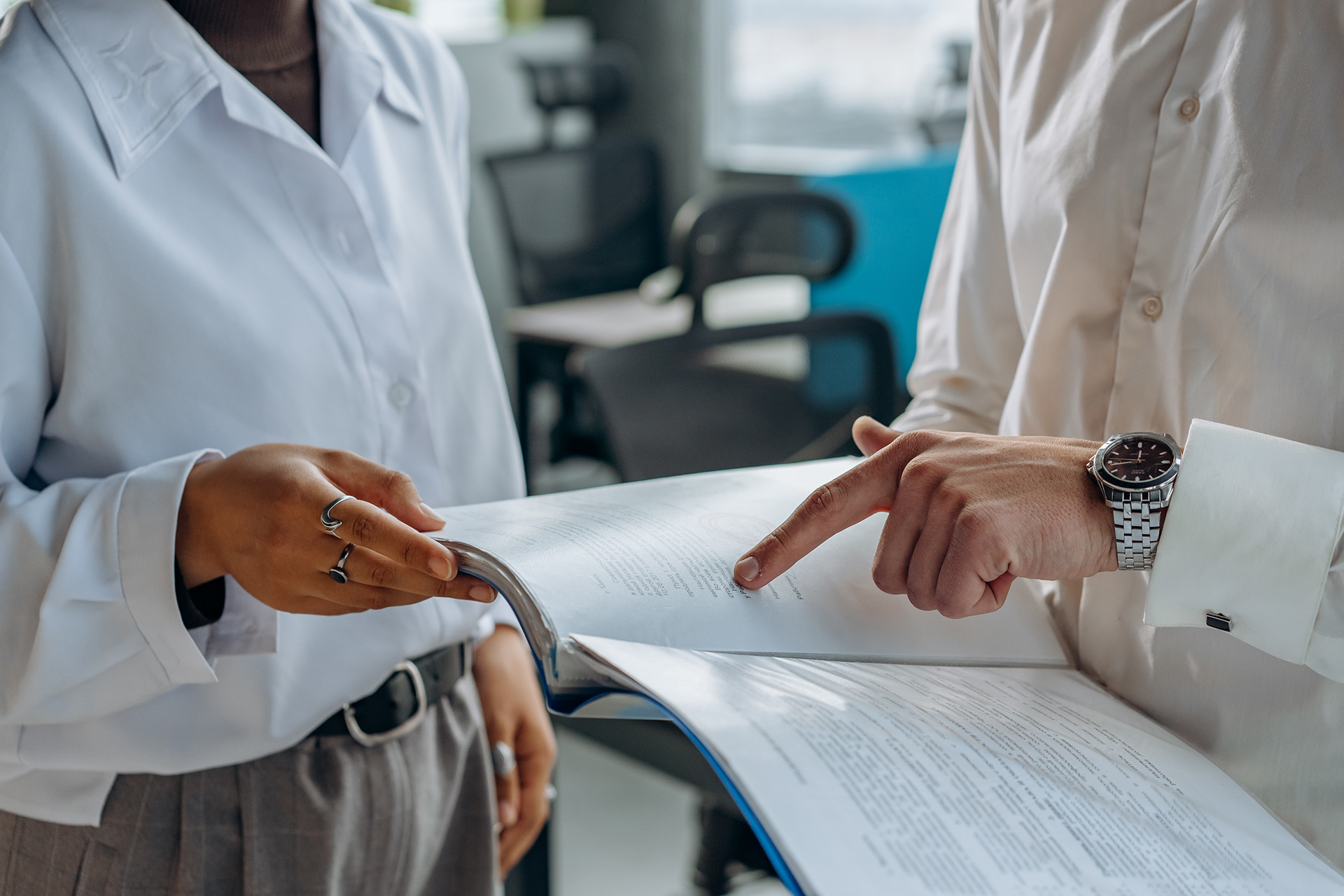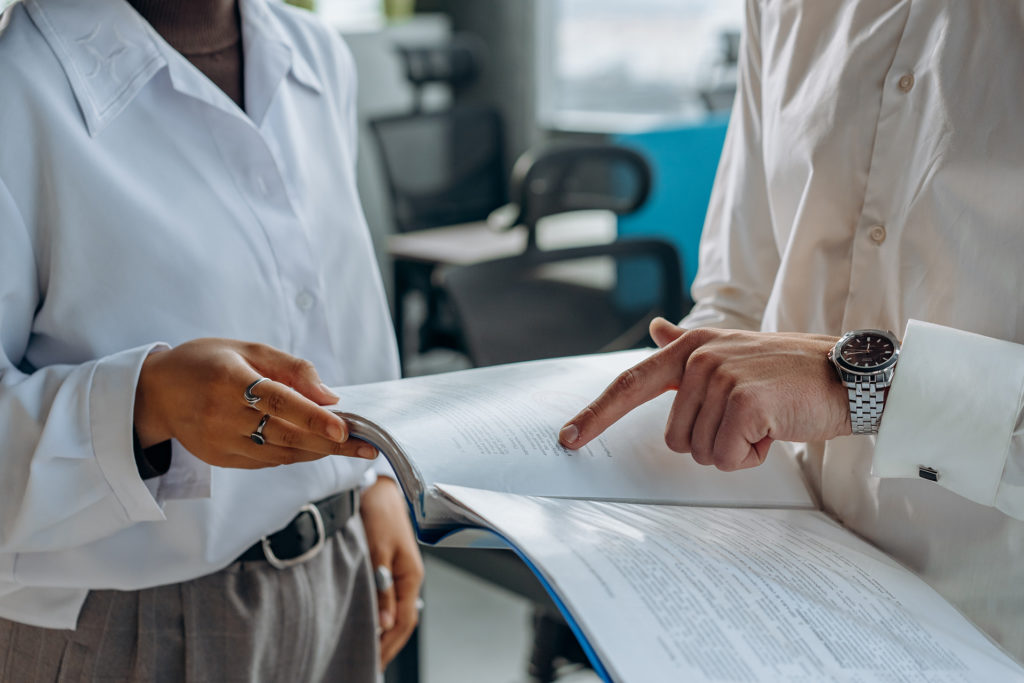 You have probably heard of terms such as alimony and child support during a divorce. But how do courts determine one spouse's financial obligations to their child(ren) or former spouse? The answer lies in each spouse's financial statements.
A financial statement during divorce is a document that provides a detailed overview of a person's financial situation. This statement includes information about their income, expenses, assets, and liabilities. A divorce court uses the financial statement to decide contentious issues such as property division, spousal support, and child support.
A typical financial statement will also include the following information:
Salary, bonuses, and other sources of income
Expenses, such as rent or mortgage payments, utilities, transportation costs, and insurance premiums;
Details about any debts, such as credit card balances or loans; and information about the person's assets, such as real estate, investments, and bank accounts.
The whole point of providing a financial statement is to help the court understand each person's financial situation. The court will then use this information to reach a fair and equitable settlement for the parties involved in the case.
Why Should I Prepare a Financial Statement Before Divorce?
There are many reasons courts may require you to provide a financial statement before the divorce. Let's go over a few examples below.
A financial statement can help both parties understand each other's financial situation and make informed decisions during divorce. For example, if you are the individual seeking support, the court will want to ensure that the other party can afford the kind of support you seek.
The financial statement will provide this information.
This statement can also be useful in negotiations during the divorce process. By clearly understanding each other's financial situation, parties can work together to reach a fair and equitable settlement.
Preparing a financial statement before a divorce can save time and money in the long run. Specifically, it can help avoid disputes or misunderstandings about financial issues during the divorce process and prevent costly court proceedings.
Suppose the divorce process goes to court. In that case, the financial statement can help the judge to make a fair and informed decision about the matter in question.
How Do I Prepare a Financial Statement Before Divorce?
It is important to know how to prepare a financial statement before divorce or what this process entails. Here are some steps to guide you:
Collect information about your financial accounts, including bank statements, investment accounts, and retirement accounts. Additionally, gather information about your income, such as pay stubs, tax returns, and any other forms of income.
Organize your financial information into categories, such as income, expenses, assets, and liabilities. This kind of organization will make it easier to complete your financial statement.
Fill out the financial statement form. In Maryland, you will find this form on the website of the state's courts.
When done, review your financial statement carefully to ensure that all information is accurate and complete. If you find any errors, revise the statement before submitting it.
If you need help preparing your financial statement or have questions about the process, consider seeking assistance from an experienced family law attorney. The attorney can help you draft the kind of financial statement admissible in court.
Remember that you must be honest and accurate when preparing your financial statement. Providing false information in your financial statement could have serious consequences for your divorce case. This also explains why you will find the following statement, or something similar, at the bottom of the form:
"I solemnly affirm under the penalties of perjury that the contents of this document, Monthly Expense List, and Assets and Liabilities Statement are true to the best of my knowledge, information, and belief."
We Can Help Prepare a Financial Statement For You
Not sure where to start with preparing your financial statement? Contact Divorce With a Plan for a consultation with an experienced family law attorney.