Main Content
Full-Service Family Law Firm
Are you contemplating divorce? Do you or your spouse live in Maryland? If so, you need a plan. A family law attorney at Divorce With a Plan, we can help you develop a plan that protects your best interests during a divorce. We know how complex and overwhelming this whole process can be. That's why we're here to help.
But make no mistake; we're not just here to finalize the divorce process. Rather, it's our job to help you make decisions connected to the life you want and protect your future. If that's what you're looking for, then you're in the right place.
Our team of experienced family law attorneys can help you with the following processes:
The attorneys and staff at Divorce With a Plan are dedicated and determined to get results for their clients. As a young father new to the area, this firm fought hard for me and my family's future. They are passionate about the service they provide for families. This is the team you want in your corner when dealing with cases of family law.
– Matt Seward READ MORE

How to Select the Best Family Law Attorney to Protect Your Reputation, Your Money, and Your Time
Let's face it – not every law firm or attorney that shows up on your search results is worth risking your reputation, money, and time for. So before you pick up the phone and dial their number, you must ensure you're making the right decision.
Understandably, you might not be able to tell whether a particular law firm or attorney is the right choice for you until you actually communicate with them.
Other times, you may not even realize this until after signing a contract with the lawyer or firm. To help you avoid making these costly and regrettable mistakes, we've discussed some of the most important things to consider before choosing to hire a particular lawyer or attorney. They include:
Clear, Transparent Communication
When you're dealing with something as serious as divorce, child support, spousal support, child custody, or anything along those lines, the last thing you want is a law firm or family law attorney who doesn't value communication. In fact, clear, transparent communication is what sets the foundation for a great client-attorney relationship.
Otherwise, how will they fight for your best interests if they cannot communicate with you? How can they claim to understand you when they do not connect with you?
Understandably, attorneys get overwhelmed with court cases, paperwork, research, etc. But that is part of the job and not a good reason not to communicate.
And if you're lucky enough to find a law firm that values communication, like Divorce With a Plan, there's one more thing you need to consider – transparency.
The right family law attorney will be transparent about your matter. An attorney that truly wants the best for you will not overpromise and underdeliver. Instead, you need a lawyer who is honest about your case right from the get-go. This gives you realistic expectations and not false hopes.
Personalized Strategy
The truth is, each family law matter is unique. There's no one-fits-all solution to these kinds of cases. During the initial consultation, you'll need to find out whether the attorney understands the unique circumstances of your case.
That is the whole point of having a plan, which we are known for at Divorce With a Plan. We strongly believe in tackling each case with a clear, customized plan.
Our past results do not matter when we take on a new case. This is because we know that every new case comes with a new challenge, requiring a different preparation process. We do not have a pre-made approach to these kinds of cases.
During the initial consultation, we will listen to your case. And if we can help, we will devise a plan that protects you at that particular moment and in the future.
Testimonials
When looking for the right family law attorney, especially for the first time, testimonials can help you decide whether you want to work with that particular lawyer. Most reputable attorneys have testimonials and reviews to back their track records.
When reading testimonials about attorneys or law firms, make sure you pay attention to the details. Then, while at it, ask yourself the following questions:
Does the testimonial sound too generic? If so, you should not trust it.
Does it contain at least one thing you want in a family law attorney, such as personalized strategy and excellent communication? If so, you might have found the right attorney to handle your case.
How Divorce With a Plan Will Help You
Before you decide to hire an attorney from Divorce With a Plan, let's briefly discuss how we can help you.
Fight for Your Best Interests
Different law firms and attorneys have different motives. Some just fight for the sake of it. Others want to settle just to move on to the next case.
But that is not what we do as a law firm. We strongly believe in fighting for our client's best interests because they come first. If the settlement or resolution does not represent what we believe our clients deserve, we will not settle for it.
Help You Understand Your Rights
Whether you are the petitioner or respondent, you do have rights. It is our job to help you understand your rights even when you feel cornered and defeated. Most importantly, it is our job to ensure that you take advantage of your rights to fight for your best interests in whatever family law matter you're facing.
Fight to Protect Your Future
Family law matters, such as divorce, can make or break your future. For this reason, you need a family law attorney that actually understands what is at stake regarding your specific case. That's where Divorce With a Plan comes in. We can help protect your future by fighting for your best interests. Our goal is to ensure you will have peace of mind whatever the outcome.
Create a Plan that Works
Contrary to popular opinion, family law disputes such as divorce should not be nasty and dramatic. With a proper plan, it is possible to solve some of these disputes amicably. However, this has everything to do with the kind of family law attorney you hire and either party's willingness to find a reasonable resolution.
Our values revolve around proper planning when handling family law issues. From our experience, we know that each case deserves a unique approach. For this reason, we carefully study our client's cases and create a plan that reflects their best interests at that particular moment and also for the long-term future. That way, our clients can rest easy knowing that we are not here to provide temporary solutions to long-term problems.
Undo It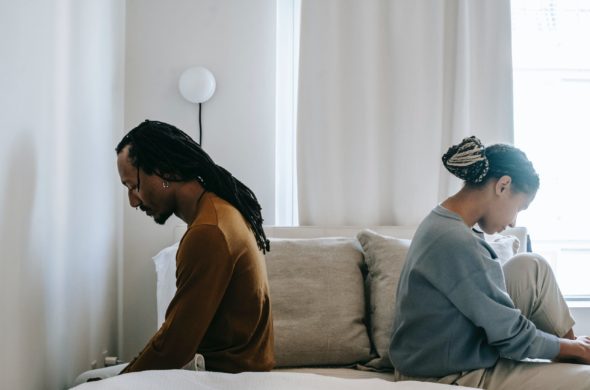 Divorcing can be a tough process for you and your family. Here are ten things you should do before divorcing in Maryland. 1. Interview Divorce Attorneys Before You Need One Meeting with and evaluating experienced divorce attorneys prior to making the decision to file for divorce, before your spouse has filed, will give you an […]
Unwind It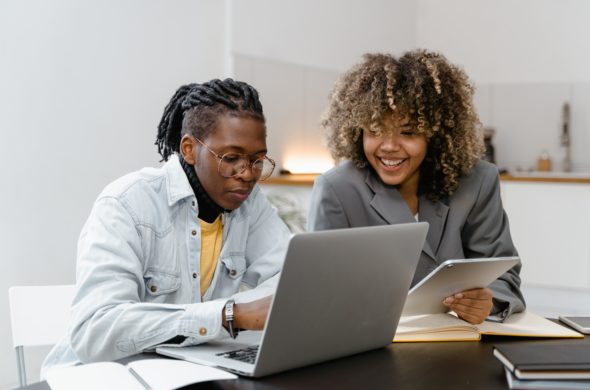 Are you thinking about how to divorce with children? Alternatively, are you wanting to leave your marriage and worried about the impact divorce will have on your children? Ask yourself, how can I leave my marriage with children involved? This article will provide answers to your questions on how to leave a marriage with children. Being […]
Release It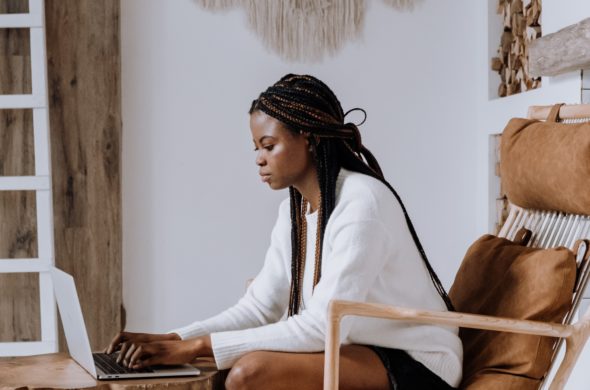 Getting a divorce is one of the most challenging life events, and almost everyone hopes to complete the process as quickly as possible. But we have all heard of friends or family members who fought for a fair outcome for years. Is it common for a high net-worth divorce in Maryland to take this long? […]
Contact Divorce With a Plan Today Regarding Your Case
Family law cases can be complex and confusing. But the good news is that you do not need to go through this alone. We are here to help. Specifically, we have a plan for you. A plan to fight for your best interests and secure results you will be proud of now and in the future, years after the divorce.
If you live in Maryland, our law firm serves clients in Howard, Montgomery, Baltimore, Anne Arundel, and Prince George Counties. Call us today at (240) 269-3592 or send us an email at [email protected]. One of our legal representatives will get in touch with you to discuss your case and formulate a plan that works for you and your loved ones.
Contact Us